Michael Clem solo @ House Concert (Highland Park IL)
March 26 @ 8:00 pm

-

10:30 pm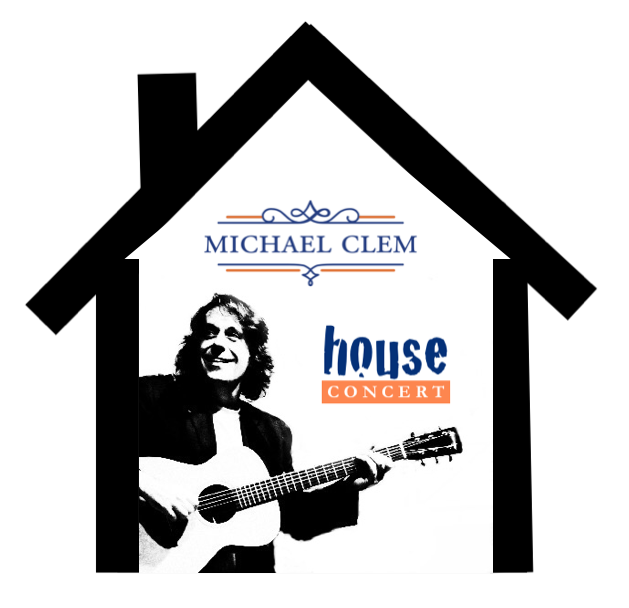 I'm recreating the same Midwest trip I did pre-Covid in November 2019 to see my beloved family in the Chicago burbs, and again, one of fave cousins, Gemma, is hosting another house concert.
We're opening this to the public, but you'll need to RSVP.  Email Gemma at gemmariggio@comcast.net.  Address and details will be sent back to you.
It's BYOB- snacks provided & a $25 pass the hat amount per person is requested for your humble artist.
We'll shoot for an 8pm showtime with a little socializing before.  C'mon out!
Last time (2019) — such a blast.  C'mon out — wrote a bunch of new tunes since then.