Michael Clem & Paul Bell @ Eastwood Farm & Winery
July 10 @ 4:00 pm

-

8:00 pm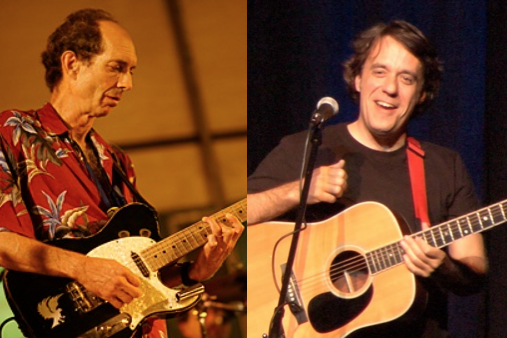 Reunited with Paul Bell, not only a dear, old friend, but one of the hottest guitarists out of the Wash DC area EVER.  After 15 strong years with the Nighthawks, Paul has settled down more in his Rileyville VA home.  He's ventured down a handful times to join me, and it's always a joy.
Really excited to make a second appearance at the brand new Eastwood, one of the closest wineries ever to Cville's city center, a mere 5 and half miles South down Rte 20, in fact.  We'll be playing a big fat couple of sets… c'mon down!
By the way, this is a Rain or Shine event.  Ideally, with the right conditions we will be in the OUTDOOR TASTING tent… so when you drive into the property, stay to the left of the initial long building and go up the hill to the Big Tent (follow the signs).  If it rains, we'll be in that long bldg towards the entrance.