Michael Clem solo @ The Buckaroo Bar (Des Moines IA)
November 8, 2019 @ 7:30 pm

-

10:00 pm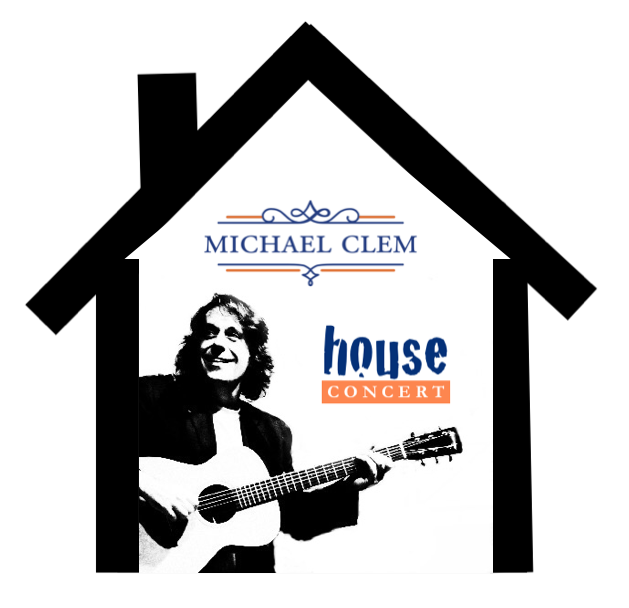 Eddie from Ohio has had a wonderful history of great shows in the Hawkeye State (Ames, Forest City, Cedar Rapids, Cedar Falls, Iowa City & Des Moines), so when I put the word out about house concerts, some fine Iowans spoke up.
The Buckaroo Bar is an established house concert series and I'm delighted to be a part of their calendar.  They describe themselves as a place where music lovers can enjoy their favorite artist and original songs in a relaxing and intimate setting.  Works for me!
This show is OPEN to the public, so make your reservations by sending an email to Chris, your host, at chris.hlogsdon@gmail.com.  Details and address will be sent back.
There will be a potluck gathering before at 6pm.  The show will start at 7:30pm.