Performing at the David Glaser Tribute – Rams Head Annapolis **matinee**
October 28, 2018 @ 11:45 am

-

3:00 pm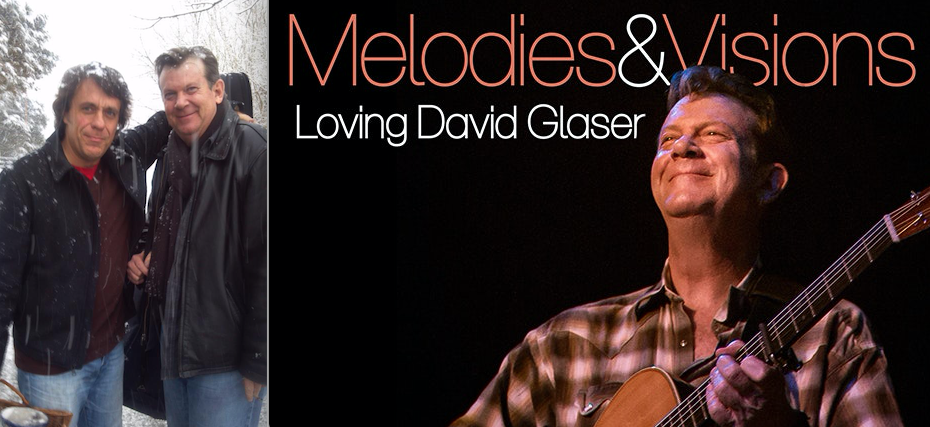 A celebration of music and memories of David Glaser, beloved Annapolis songwriter, singer and instrumentalist; teacher, mentor and community builder; father, brother and friend, from artists who loved him. Featuring Dan Navarro, Ellis Paul, Bob Sima, Michael Clem (of Eddie From Ohio), Laurie MacAllister (of Red Molly), Buddy Mondlock, Rebecca Loebe, Tom Prasada-Rao, Hugh McGowan, Stephanie Corby, David Stoddard, Eric Lee, Heather Aubrey Lloyd, Kipyn Martin and John Van Dyke. Additional artists to be announced.
David was a good musical chum who I got to know through his work with Lowen & Navarro, and eventually through his performances in my own neighborhood, where I got to back HIM for a change.  We lost David back in June, and he was a beautiful fellow, who made beautiful music.  Annapolis happens to be his hometown, so this should be quite special.  I'm honored to be a part.
The doors will open at 11, and music will start at 11:45.
More info here
https://www.ramsheadonstage.com/event/1758640-melodies-visions-loving-annapolis