Michael Clem feature on Terri Allard's "Charlottesville Inside-Out"
March 22, 2018 @ 8:30 pm

-

9:00 pm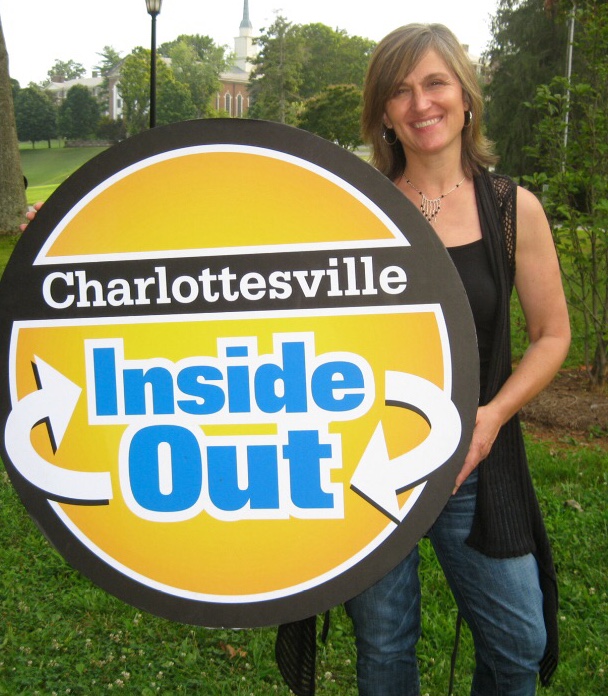 Back in September, my long time friend, Terri Allard, interviewed me for her fine local TV show Charlottesville Inside-Out (now in its 11th Season!).  We rapped about music, life, and the molecular orbital theory, particularly the hazards of moving under the influence of the nuclei in the whole molecule.
There's footage from my palatial estate, Tallwoods, as well as scenes from the ever-popular Cville Songwriters Night at The Local in Belmont.  I think they may have had to cut out our cooking segment.
There are two stories per CVIO show, and I'm very pleased that my story is paired with a piece on the wonderful local Virginia Institute for Autism.  It should be the finest half hour of television since the series finale of Alf.
This episode of CVIO will air twice:
Thursday, March 22 @ 8:30pm
& Sunday, March 25 @ 12:30pm
on WHTJ (C'ville's PBS affiliate station).
You can find WHTJ at the following:
Channel 41.1 (over-the-air) • Cable 7 (SD) • Cable 220 (HD) • Dish 41 (satellite) • DIRECTV 41 (satellite) in Charlottesville WCVE Channel 23.1 (over-the-air) in Richmond • Online at: ideastations.org/cvio