Playing bass for Nathan Colberg @ The Southern, CD Release
March 23, 2018 @ 8:00 pm

-

11:00 pm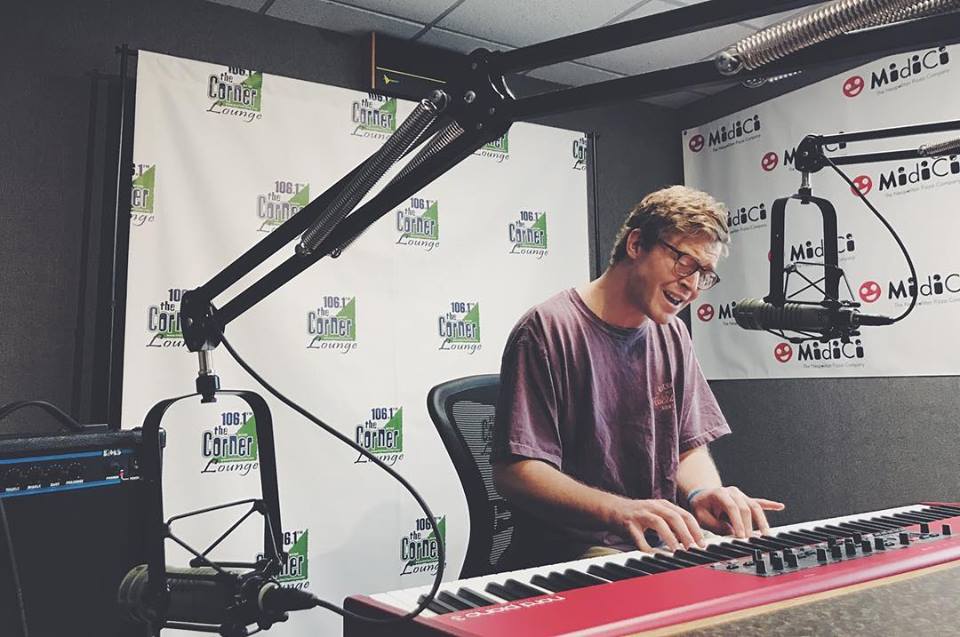 Met this guy through my regular Sunday night church gig, and he is goooood.
He's like Chris Martin meets Coldplay… wait, that's Chris Martin's band.  Well, I stick by the comparison.  The songs are just plain wonderful on the ears, and his approach is earnest and sincere without sounding like a wannabe.  Did I mention he is gooooood?
I'll be joining Rusty Speidel & drummer Willie Woodard III to round out Nathan's band & celebrate his new 11 song treasure, Silo.
Sam Bush's Hill & Wood opens.  Gonna be a great night!